Automotive Repair Services
Rated #1 coast side auto body shop of the year by the Pacifica Tribune, Hack's Auto Body is a reputed auto repair shop in Pacific Manor. We offer complete collision repair and car painting services. With 60 years of experience, we are the most trusted auto body shop in the area.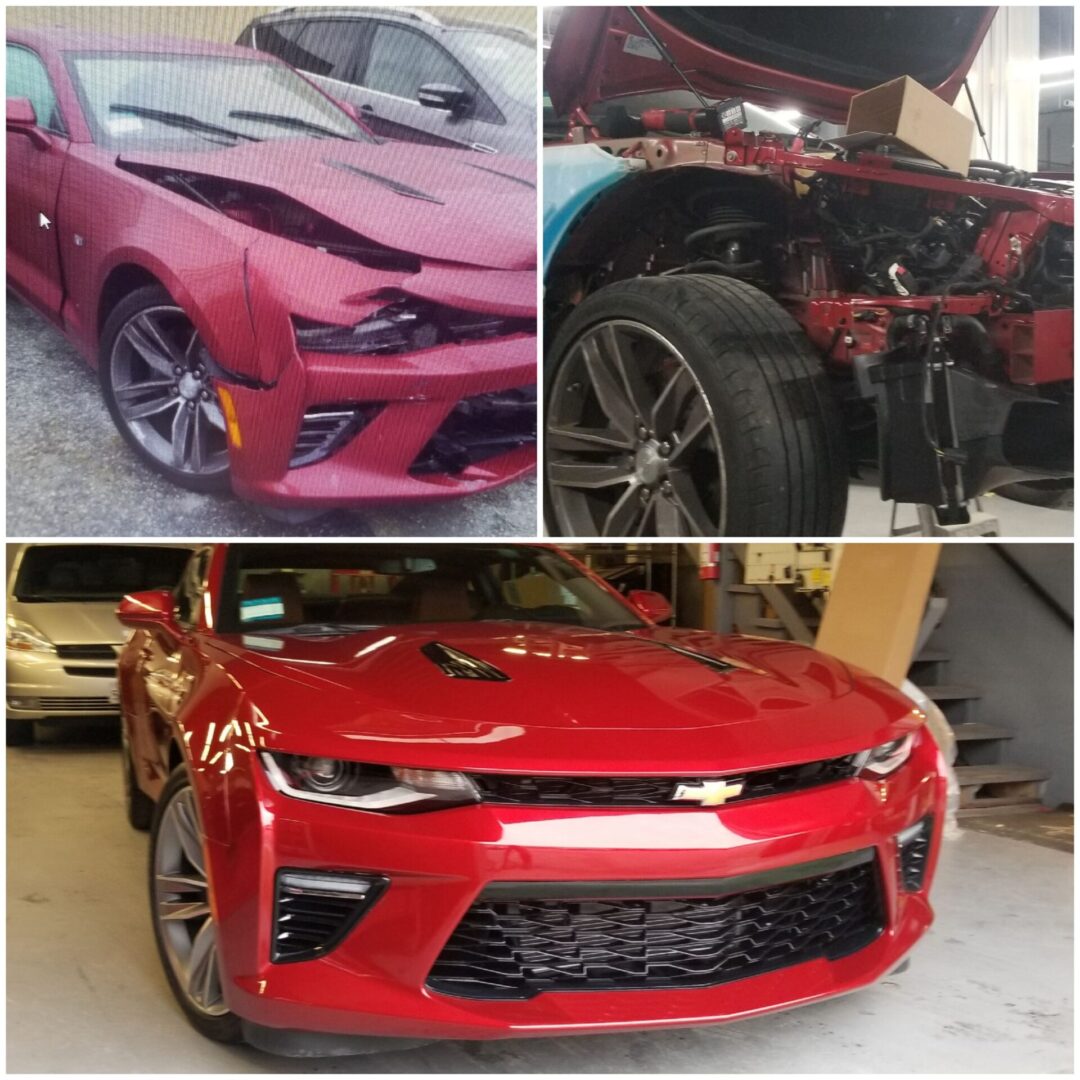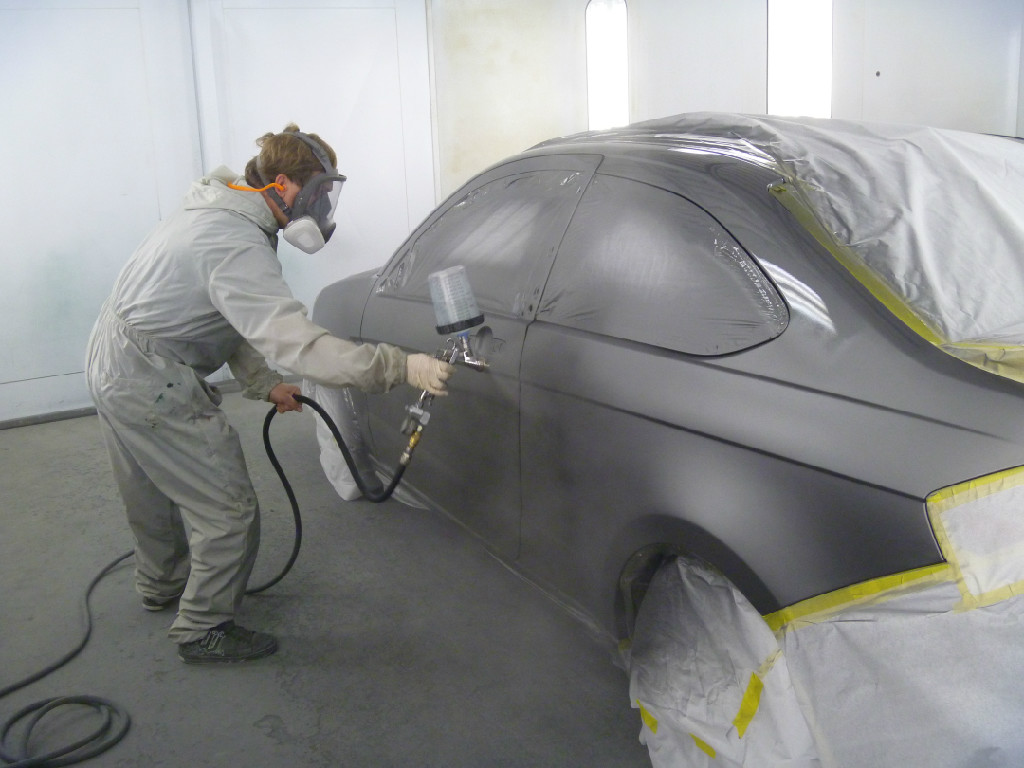 Hack's Auto Body was founded in 1959 in Rockaway Beach. Currently, the shop is located at 118 Monterey Road, right across the street from the McDonald's in Pacific Manor, on the cross streets of Palmetto & Monterey Road. For over 60 years, we have continued to provide quality work and exceptional service to our customers.