Let us
help you get back

on the road!
Skilled Vehicle Service Provider for 60 Years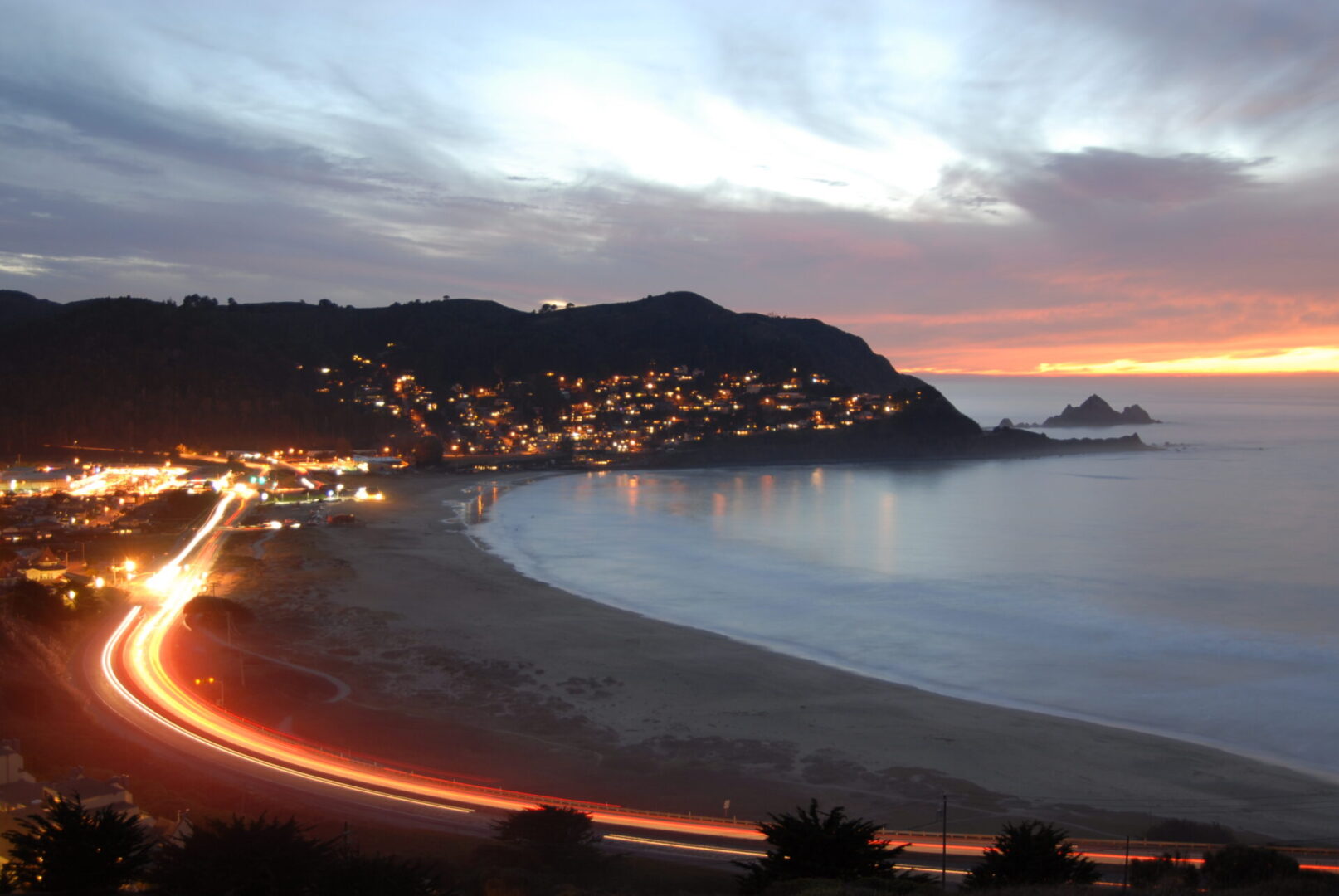 Let us
help you get

back on the road!
Skilled Vehicle Service Provider for 60 Years
#1 Trusted Collision Repair
Services in Pacifica
Founded in 1959, Hack's Auto Body is a locally-owned-and-operated autobody repair shop located on the coast in Pacifica, California. We are a trusted vehicle service provider in the area with 60 years of experience in collision-related auto body and paintwork.
With a state-of-the-art facility, we strive to offer exceptional service to our customers. Hack's has a longstanding tradition of serving our community with honesty, integrity, and quality repairs.
At Hack's Auto Body, we have a team of highly-trained repair technicians who help you get your vehicle back and running in a fair amount of time. We prioritize customer service and convenience above all. We make your repair experience quick and easy. We can also arrange for a rental car while your vehicle is being repaired.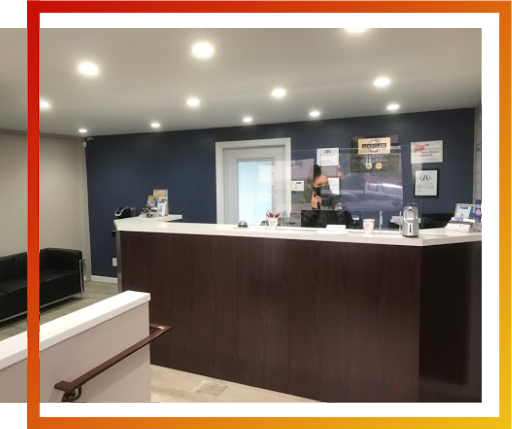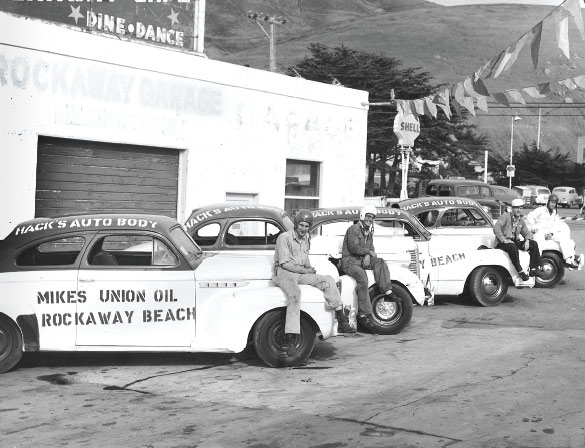 Green
Environmentally Friendly
In the past couple of years, we have also taken steps to become a "GREEN" repair facility. We were one of the first shops to switch to a waterborne paint system in this area. We have also installed a carwash wastewater recovery system to prevent direct waste flow into our ocean.
We have changed out all of our shop lights to a much more energy-efficient lighting system. We recycle all waste paper, cardboard, and old metal products (i.e., old fenders, hoods, damaged suspension parts). We have also installed a Becca Waste Thinner Recycling System for all used paint and thinner products. These are a few steps we have taken to become more energy-efficient and environmentally conscious.
Growing
With Our Community
We are committed to promoting community programs and youth athletics. Here are a few of our past and present programs that we sponsor.